37 KEYS ELECTRONIC KEYBOARD - 372
| | | |
| --- | --- | --- |
| Category | : | Music |
| Sub Category | : | Keyboard |
| Kode Produk | : | 372 |
| Stok | : | Ada |
Electronic Keyboard untuk anak usia 3th+ yang didesain simple ukuran 48x14x2,5cm dilengkapi dengan microphone.
- Terdiri dari 37 tombol nada (putih & hitam)
- 6 kinds of tone
- 6 kinds of ryhthm
- 6 demos / 3 drums
- record/ play
- mic jack untuk karaoke
- on/off
- volume -/+
Sangat bagus untuk memperkenalkan anak tentang musik, melatih bakat seni dan keterampilan anak, serta imajinasi dalam bermain. Bahan material plastik ringan, menggunakan 3pcs battre AA (tidak termasuk). Ukuran kemasan 61x15x4cm. Berat 1kg volume 1kg.
Produk Lainnya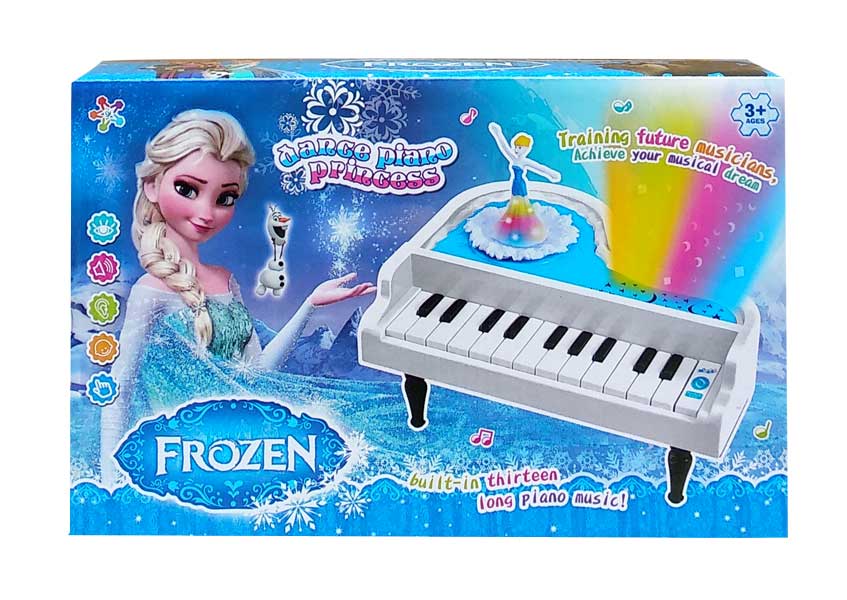 DANCE PIANO FROZEN - 6058-2
Rp. 75.000
Tambah ke keranjang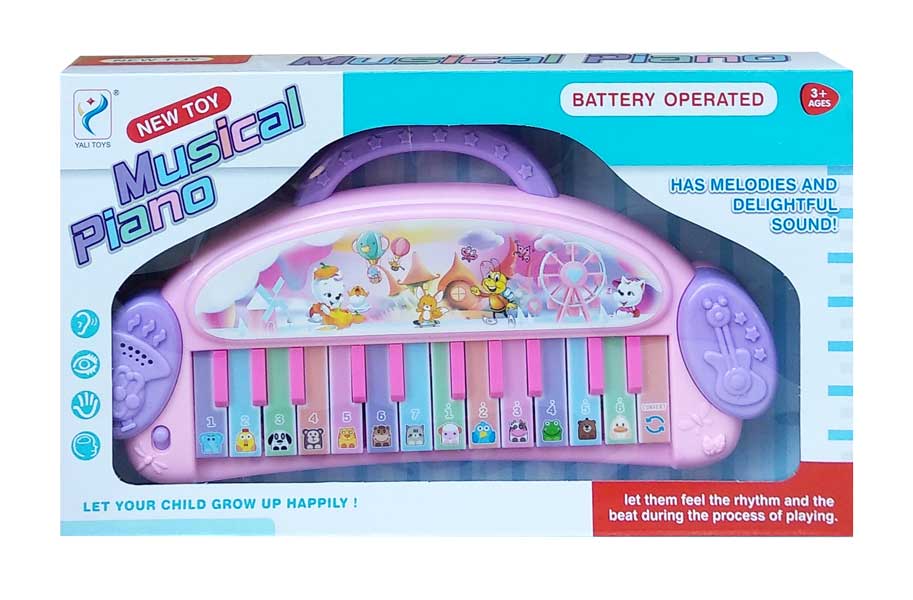 MUSICAL PIANO - 766
Rp. 70.000
Tambah ke keranjang
ELECTRONIC KEYBOARD 44 KEYS - TLF-3703

Rp. 197.500

Tambah ke keranjang

Harga murah meriah, kertas kado gratis, jasa bungkus free. Udah gitu pake dapet hadiah point. Mantul dah

-- Shinta --