MONSTER TRUCK DESIGN STUDIO - 677575
| | | |
| --- | --- | --- |
| Category | : | LEARNING BOOKS |
| Sub Category | : | STICKER BOOK |
| Kode Produk | : | 677575 |
| Stok | : | Ada |
Over 100 awesome stickers, a stencil with amazing designs, sketch pages with blank outlines, handy info and design advices (40 pages)
- Soft Cover (spiral binding)
- Ukuran buku 25 x 22cm
- Language: English
- Published by Hinkler Books Australia
- Estimasi berat: 400 grams
Draw your own creations or recreate the epic illustration of totally tough mean machines inside on the blank templates provided.
Each title features stickers and stencils, so you can unleash your creativity in lots of ways!
Become a motor-machine designer in no time with this title in the Motor Freaks series.
Produk Lainnya
EMOJI STICKER FUN - 001718
Rp. 52.500
Tambah ke keranjang
SPACE Glow-in-the-dark Sticker - 35008
Rp. 100.000
Tambah ke keranjang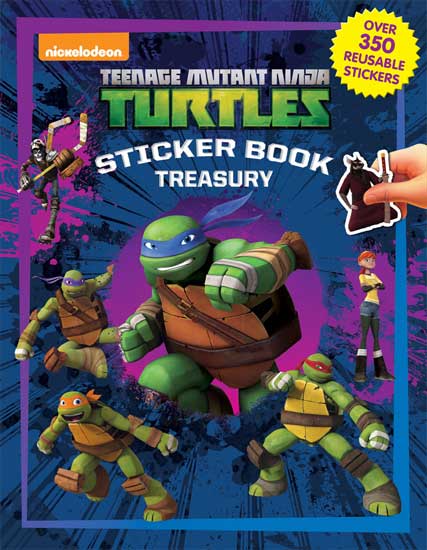 STICKER BOOK TREASURY TEENAGE MUTANT NINJA TURTLES
Rp. 180.000
Tambah ke keranjang
STICKER BOOK TREASURY DC SUPER FRIENDS

Rp. 180.000

Tambah ke keranjang

Harga murah meriah, kertas kado gratis, jasa bungkus free. Udah gitu pake dapet hadiah point. Mantul dah

-- Shinta --